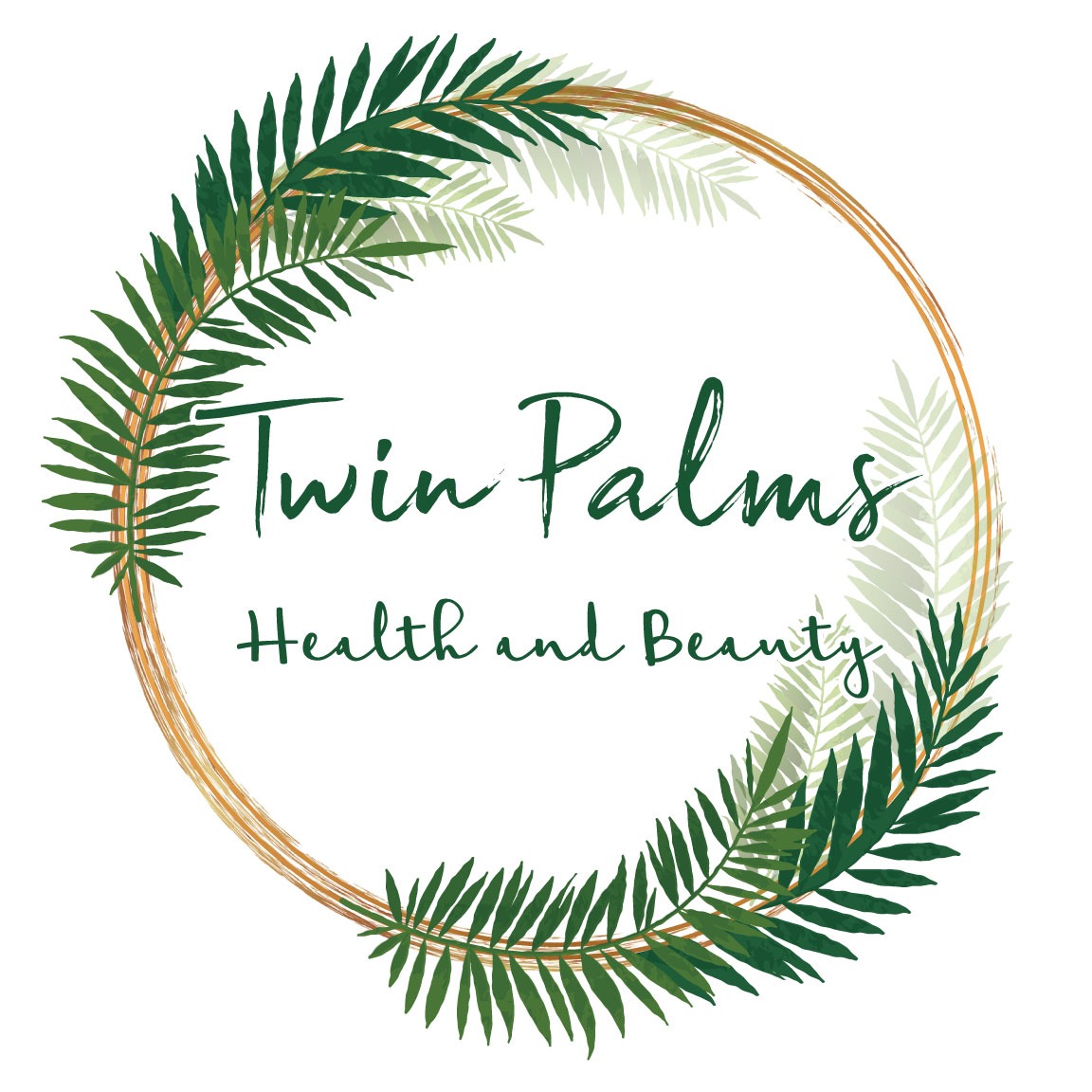 Twin Palms

Health & Beauty

Specializing in Chronic Pain Relief and
Corrective Skincare Treatments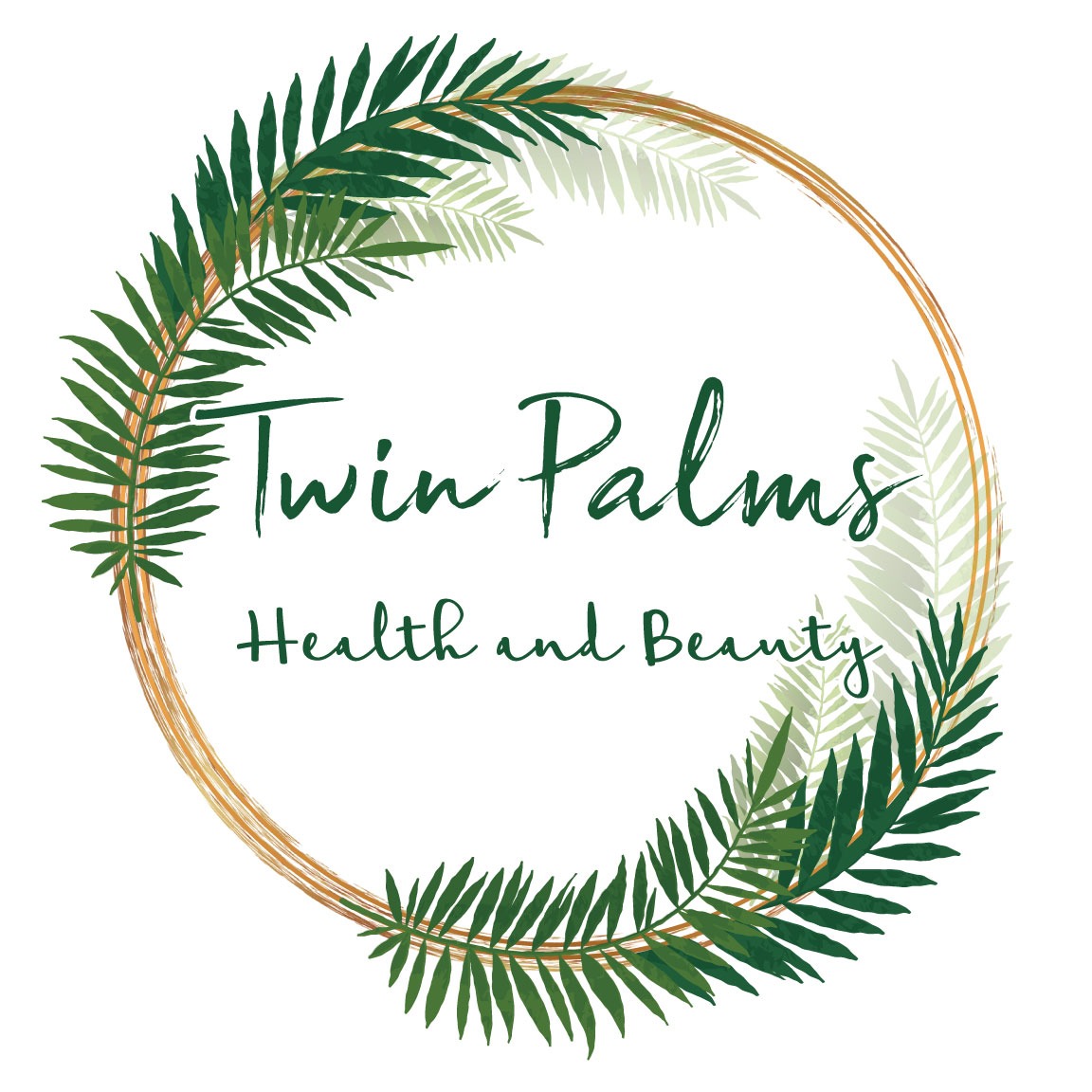 Book Your Appointment Today 805.643.0100
Twin Palms Health and Beauty was established in 2013 by Twin sisters Shannon and Sharlene. After working for industry leaders as Massage Therapists and Spray Tan artists for 4 years, they decided to take their skills to Ventura and open Twin Palms Health and Beauty Boutique. Since then, They have taken many hours of continuing education in Massage Therapy, Spray Tanning and in 2018 Skincare and Waxing was introduced to their menu.
Some of the exceptional treatments offered include Massage Therapy modalities, such as Swedish, Deep Tissue, Trigger Point, Oscillation and Injury/Medical style therapies, Prenatal Massage, and CBD Massage. Spray Tanning, Skincare, Waxing, Infrared Sauna, Body Scrubs, CBD Body Mask, Keratin Lash Infusion/Lash Lift and Health/Wellness alternatives.
We are excited to now be apart of the Mid Town Ventura community on Loma Vista next to Rogers Pharmacy in the Shamrock Building.
We love what we do and we are honored to serve all of you!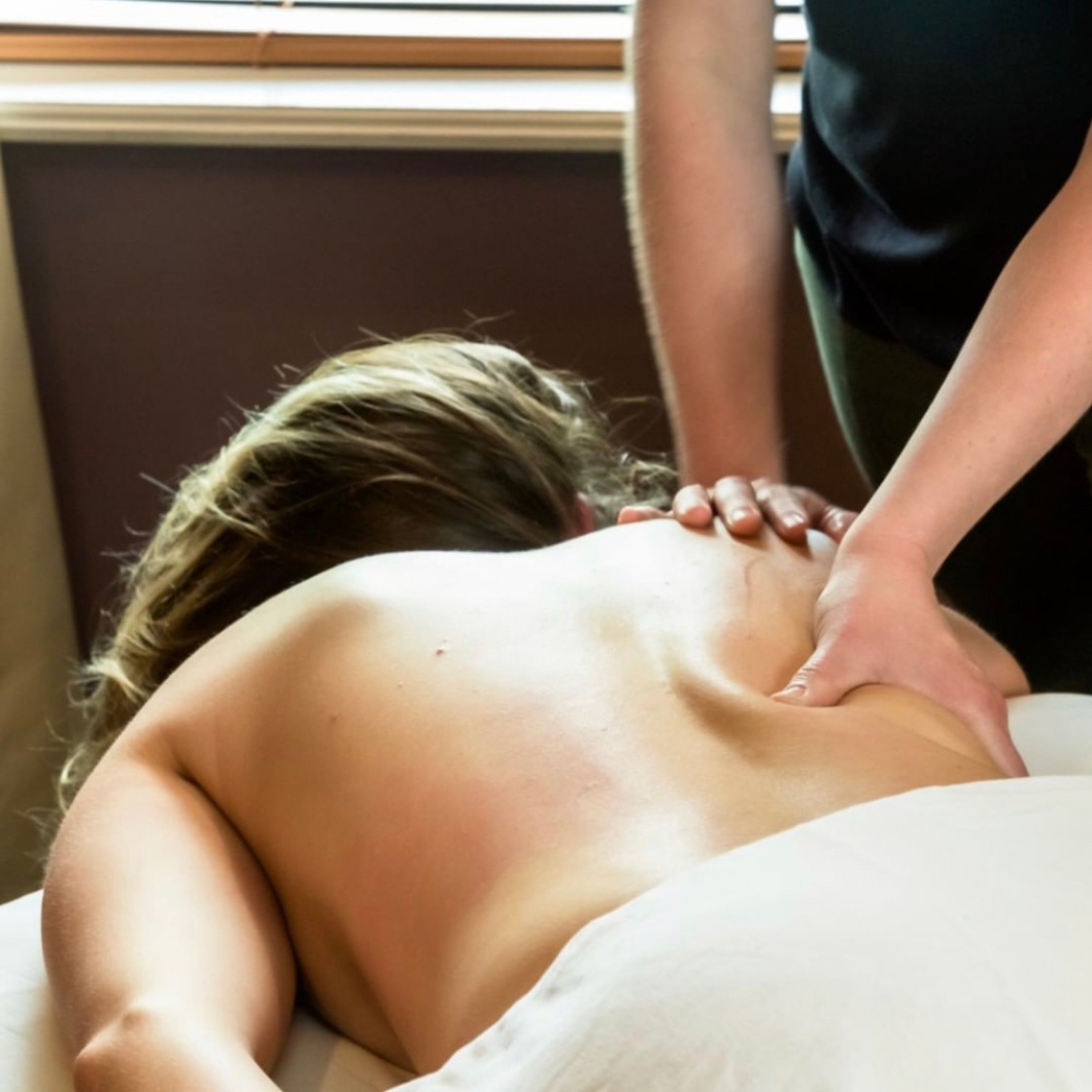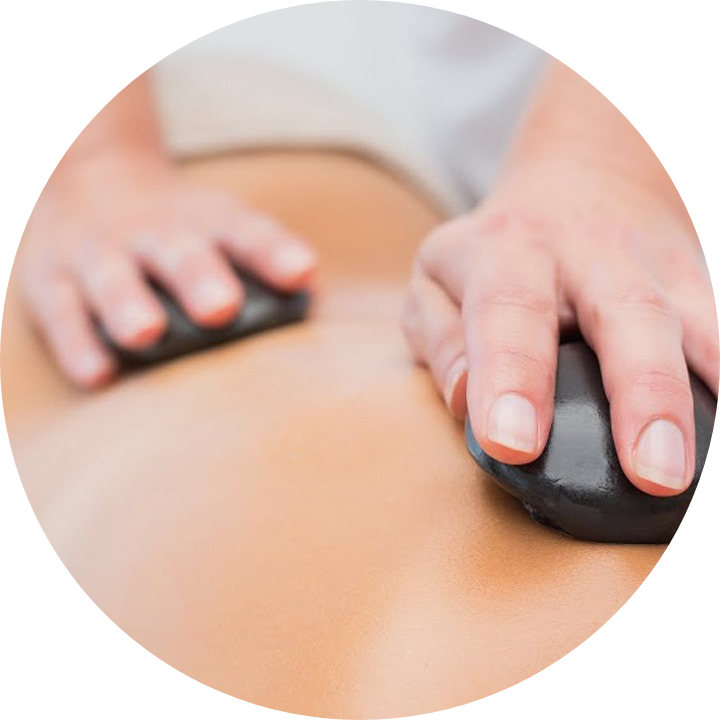 Indulge in massage options to relax, invigorate and cleanse. Our menu includes deep-tissue, pre-natal and couples massages.


Be a more radiant you! Rejuvenate your skin with facial treatments and waxing services or treat yourself to a Keratin Lash Infusion.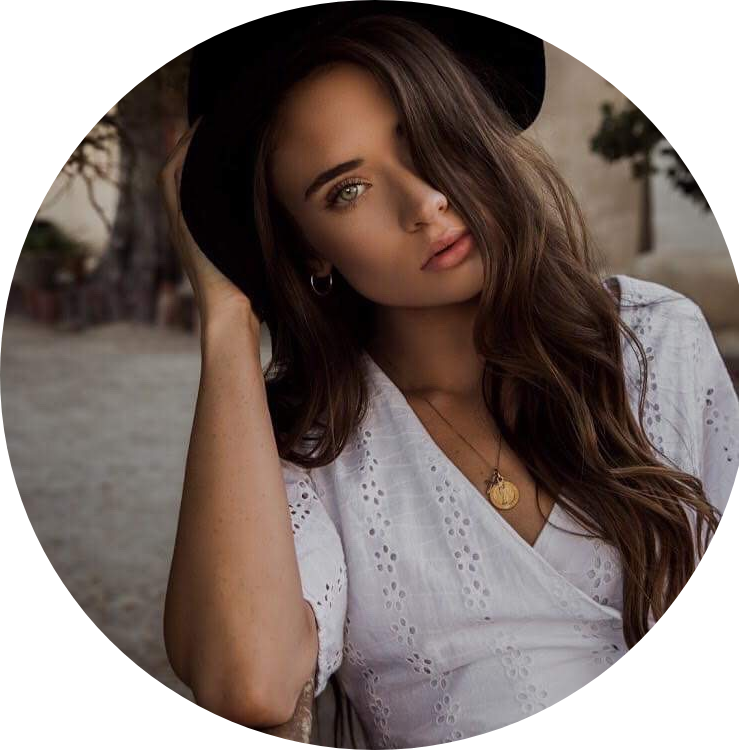 Avoid the sun for a safer approach. Get a quick even tan with our sunless tanning solution customized to your skin type.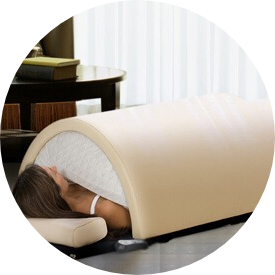 You owe it to yourself to book a session in our private infrared solo sauna. Experience the ultimate in muscle tension while lying flat.
Please Scroll Down To Learn More About All Of Our Services
Massage Therapy
Massage Therapy is one of the best ways to maintain healthy muscles, manage and relieve all pain, stress and muscle tension. We offer complimentary hot towels and hot stones, on areas of pain, with all of our massages.

It is recommended to receive at least 3-6 treatments in order
​to notice real results.



Cancellation Policy: A credit card number will be taken for all appointments. Please make cancellation 24 hours prior to your scheduled service to avoid cancellation charge. If appointments are not cancelled within our designated time frame, there will be a $35 charge to your card. *We no longer accept Spa Finder gift cards.
Thank you for your cooperation.
Please arrive 10-15 mins early. If late, session may be cut short.

**There are NO REFUNDS on any pre-paid services (packages & gift cards).



Twin Palms Custom Massage
30 min. $45, 60 min. $85, 75 min. $100 90 min. $115
Are you suffering from chronic pain or recovering from an injury? Do you suffer from anxiety and depression? This customized massage is design to fit your needs. Before the session, we will discuss your goals and which areas of the body need most attention. We will incorporate a variety of modalities and techniques in order to best serve you and help you attain healthier muscles.
Neck, Back & Shoulder Massage
Our classic massage employs firm but gentle pressure to specific areas that hold tension such as neck, back and shoulders. The body will feel refreshed and tension released.
30 min. $50 Includes Aromatherapy
This energizing scalp and face massage treatment is the perfect addition to any massage or on its own. Tension is released. The scalp and hair are nourished with essential oils.
Prenatal massage is therapeutic bodywork that focuses on the special needs of the mother-to-be as her body goes through the dramatic changes of pregnancy.
It enhances the function of muscles and joints, improves circulation and general body tone, and relieves mental and physical fatigue.
*Must inform therapist of trimester when scheduling.
$95 per hour / 2 hour min.
We come to you.
Great for large groups of people.
60 min. $190, 75 min. $220, 90 min. $250
Relax and receive your massage side by side in same room. Includes Chocolates, Sparkling Wine or Sparkling Cider
*Anytime massage is preformed in same room and it is considered a couples massage and will be charged accordingly. No discounts or spa finder offered with couples massage. First time client price does not apply.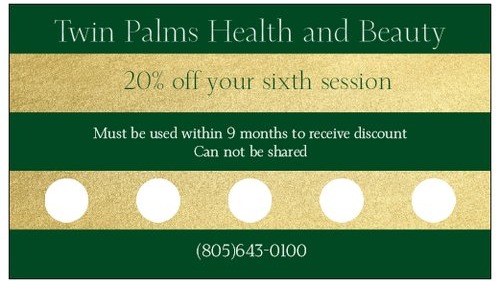 Add Ons For All Massage Options:
Add Ons:
Aromatherapy $5
Cbd oil/creme $20
Cbd is an amazing add on to any massage. It is anti-inflammatory, helps reduce muscle soreness and pain, joint pain, reduces anxiety and many more great benefits.


*Essential oils and cbd products available for purchase in store.

​Skin & More


Smooth, radiant skin is often seen as the ultimate sign of good health. There's a good reason for that: Your skin is the largest organ in your body and skin health is critical to helping your body protect itself and remain healthy.
​
Do you have skin concerns such as acne, fine lines and wrinkles, sunspots (Hyper-pigmentation) or very dry skin? Do you need a deep clean that you can not achieve at home? Our corrective skincare treatments are completely customized to your skin needs and they will help correct and restore your skin.

Waxing is a great alternative to shaving because of its long lasting results, less irritation and ingrown, and hair can become thinner and less visible.


Keratin Lash infusion is unlike any other Lash lift treatment. Combined with keratin, biotin, and deeply nourishing agents, you will notice your lashes are strengthened and volumized with NO damage.

​
*Skin Care products available for purchase in store..
Tailored to your needs!
Includes:
Cleanse (2X)
Exfoliation
Extractions (if necessary)
Facial Massage
Mask
Toner
Moisturizer/Sunscreen
Tailored to your needs!

Includes:
Cleanse (2X)
Exfoliation
Extractions (if necessary)
Facial Massage
Double Mask (if necessary)
Toner
Moisturizer/Sunscreen
Includes tools/modalities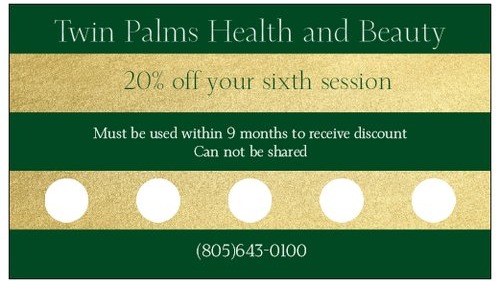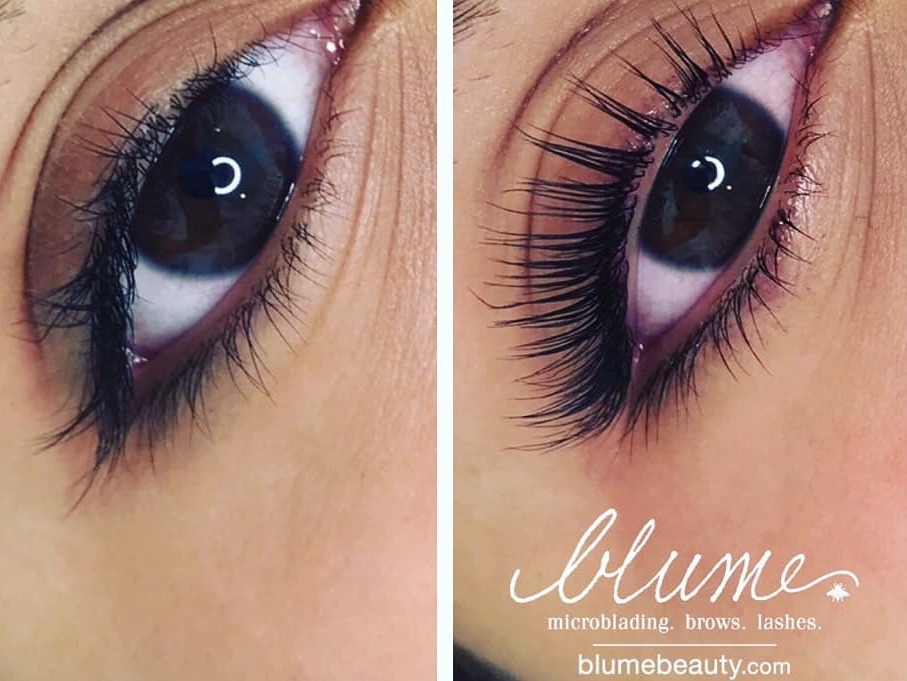 WHAT IS KERATIN LASH INFUSION?
Keratin Lash Infusion is not your average lash lift, but rather a Keratin conditioning treatment that leaves your lashes curled, lifted, healthy and shiny.
WHAT MAKES KERATIN LASH INFUSION DIFFERENT?-
With NO possibility of over processing, this is a safe treatment you can trust. Unlike any other lash lift product, our Keratin Infusion treatment closes and seals the full lash, so there will be no frizziness or odd shaped lashes. This is the only system that is a true Keratin Infusion clinically proven to strengthen and rehydrate your natural lashes making them grow stronger and longer with a 40% increase in the diameter of each lash. More than just a lash lift, this is a Treatment that guarantees healthy lashes. Our products are free from thioglycate(perm salts), paraben & ammonia.
Lasts 6 to 8 weeks. Includes Lash Tint
Brow Wax and Shape $25
Upper Lip $15
Underarms $20
Half Leg $35
Full Leg $60
We use the finest wax, and we never double dip, making your experience clean, pleasant and relaxing.


**Note: Please refrain from tanning in the sun or tanning bed or using exfoliating products for at least 48 hours. This includes retinols! If you are currently taking Accutane,
we can not perform waxing!
For best results, please refrain from shaving for minimum of 3 weeks. Waxing can last 1 to 4 weeks.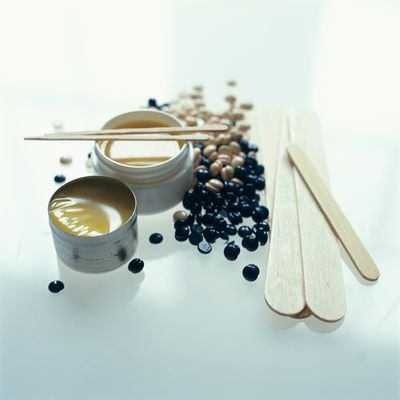 Spray Tanning


Spray/Airbrush Tanning
For the ultimate in sunless tanning we recommend having one of our highly trained spray/airbrush technicians custom airbrush your body with sunless tanning solution for a beautiful golden brown sunless tan. Our technicians will custom mix the sunless spray, based upon your skin type and individual needs.

Spray Tanning is great for:


Any occasion/If you just want to be tan
Vacations
Prom/Homecoming
Athletic competitions/Cheerleading Competitions
Photoshoots
Pregnancy/Baby Announcement Photos
Engagement Photos
Bachelorette Parties
Brides
Bridesmaids/Wedding Party
All Spray Tans includes Protective Accessories, and Prep Spray (helps moisturize and balance out skin ph).


The entire process takes only 10-15 minutes, and whether you want your entire body airbrushed or just certain parts such as legs; this is the ultimate in sunless tanning. A solution that takes 6-10 hours to develop before showering off. Our solutions are Paraben free, Gluten free, Nut allergen free, Cruelty free, and 100% Vegan.
Full Body $45
Upper Body $25
Legs Only $15
Arms Only $15
This is a great option for someone who is in a hurry. You can shower off within 2-4 hours depending on skin type and how dark you want your tan to be.

Full Body $55
Upper Body $30
Arms Only $20
Legs Only $20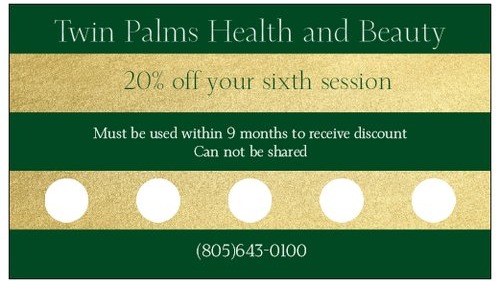 Bridal Package Spray Tans


A solution specially designed for brides is used.
This solution gives a nice natural subtle glow.
*When booking please advise that you are a bride.
Brides must do a trial spray to make sure the color is to
your liking before your special day.
$100 Full Body
Includes 2 spray tans.
Your trial tan and Wedding Day Spray Tan
Wedding day Spray Tans must be done 2 days prior to the wedding day and should be done after all other services.
(ex. waxing, pedicures)


How to care for your skin/tan before and after your spray tan for maximum results
If all steps are not followed it may effect the development of the spray tan. Here are some great tips to help get the best tan possible. This will tell you how to prepare for your tan as well as maintain it! Remember the spray tan solution is not a sun screen. It is important to apply sunscreen over the spray tan when in the sun for long periods of time.

Spray tans can last from 4 – 10 days if cared for correctly. To maintain your tan, make sure that you moisturize and use CORRECT products. Using the wrong products can cause your tan to fade quicker than normal.
Preparing for a Sunless Application
Exfoliate skin at least 8 hours before your sunless session to smooth skin for even tanning results. Spend a little extra time on knees, elbows, feet, and hands.
Shave at least 6 hours before your sunless tanning session. We always suggest shaving with soap and water only — no shaving cream, as shaving creams contain lanolin (an oil) that acts as a barrier between the tanning solution and the skin.
Any waxing should be done 1-2 days prior to your sunless tanning.
If skin is dry apply a light water based lotion lightly and evenly to skin at least 2 hours prior to your sunless tan.
Do not apply oils at any time prior to or after your sunless tan.
Remove make-up prior to your sunless tanning application for best results.
After your sunless tan wear dark loose fitting clothing.
Do not wear wool, nylon, or silk during or after your sunless application and for at least 8 hours as DHA may react with these fabrics and cause staining.
After Your Sunless Application
Wait at least 8 to 12 hours after application before you shower. This will allow time for the self-tanning reaction to occur on the skin.
Don't worry if you see color wash off from your first shower, this is normal. What you see washing off is the immediate cosmetic bronzer and what is left behind is a beautiful sunless tan.
Do not apply moisturizer until after your first shower, for this could affect the immediate reaction of the sunless solution on the skin and cause streaking.
Do not exercise until after your first shower.
Moisturize daily, especially after bathing, to maintain your sunless tan. For best results use a water based moisturizer. Don't use oil based moisturizers, they can cause blotchy areas.
Do not exfoliate skin for at least 48 hours after your sunless tanning application. When you do exfoliate, do so gently and evenly to preserve an even sunless tan.
If sun-bathing remember to wear a sunscreen. Sunless products do not contain sunscreen. Although you look like you have a tan, you will still need a sunscreen to prevent your skin from burning.
How to Maintain Your Spray Tan
​The following is a list of body care products that could potentially have a fading or blotchy effect on your spray tan. This is only a guide and not every client will have an issue with these items or products:
AHA products
Anti-acne products that exfoliate or dry the skin
Anti-aging products that exfoliate skin
Bar soaps
BHA products
Retin-A products
Body Hair Bleach Products
Toners containing Alcohols or Witch Hazel can lighten tan
Facial masks & exfoliating scrubs
Body spray, perfumes, and bug spray when they are sprayed directly on skin. We recommend that you
spray your clothing or spray into the air then walk through.
Hair inhibiting Lotions can cause your tan to yellow
Exercising often or large amount of sweating can cause your tan to fade faster, especially in body fold areas.
Makeup remover cleaning products or oils
Submersion in hot tub or swimming pool and sometimes even habitual long hot baths.
Using a loofah, mitt, scrub etc. for daily washing
Waxing unwanted hair or depilatory hair removal products.
Surround your body with the proven effects of Solocarbon far infrared technology. Our sauna is an Infrared Solo Sauna, that means there is only one person in at a time, you are lying down versus the traditional alpine sauna that you sit in. Lying down versus sitting allows the muscles to completely relax. The infrared heater warms up your body at the core rather than on the skin's surface. Solocarbon is the only infrared heater proven to lower blood pressure, increase core temperature and aid in weight loss, boost metabolism, ease fibromyalgia symptoms and much more.
Added benefits of the Infrared Solo Sauna:

Detoxification
Lowered Blood Pressure
Boosted Metabolism
Weight Loss
Pain Relief
35 minutes $45
55 minutes $60
35 minutes $35 (w/ the purchase of a 60 min. massage)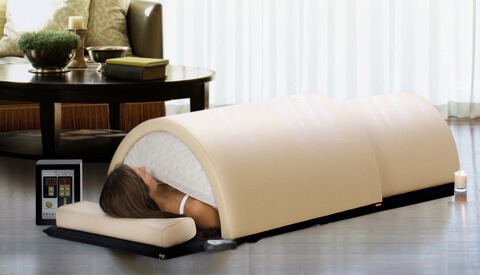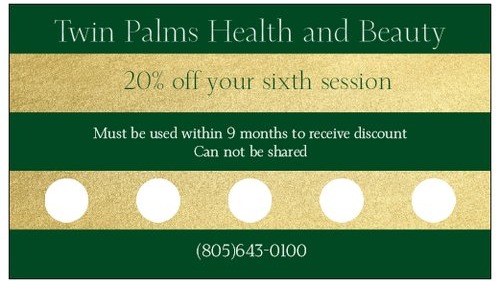 Look At What Our Customers Say...
Because It's Our Customers That Matter Most.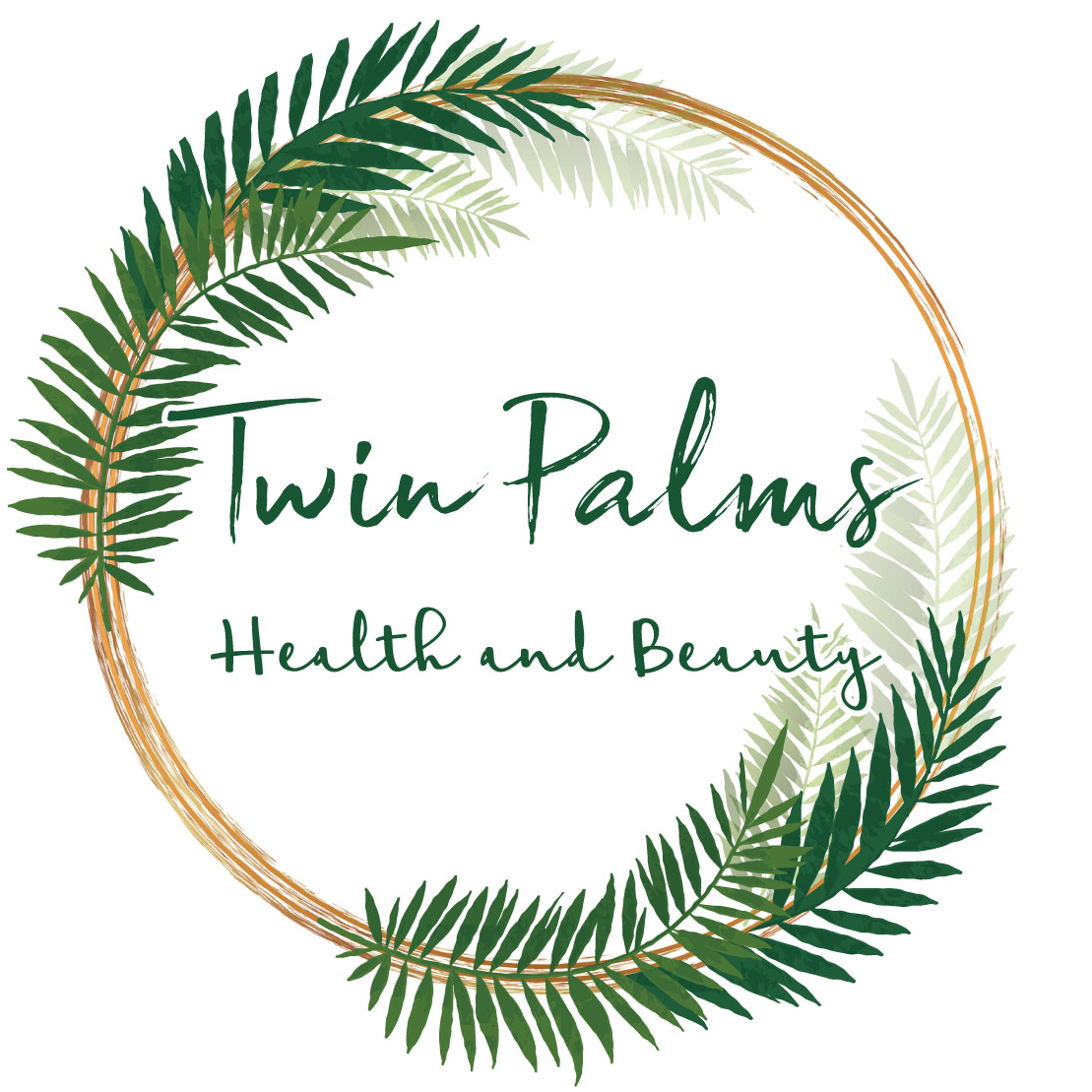 Jody Campbell
Shannon & Sharlene give the best massages! Many other services offered....facials, spray tanning, couples massages and more!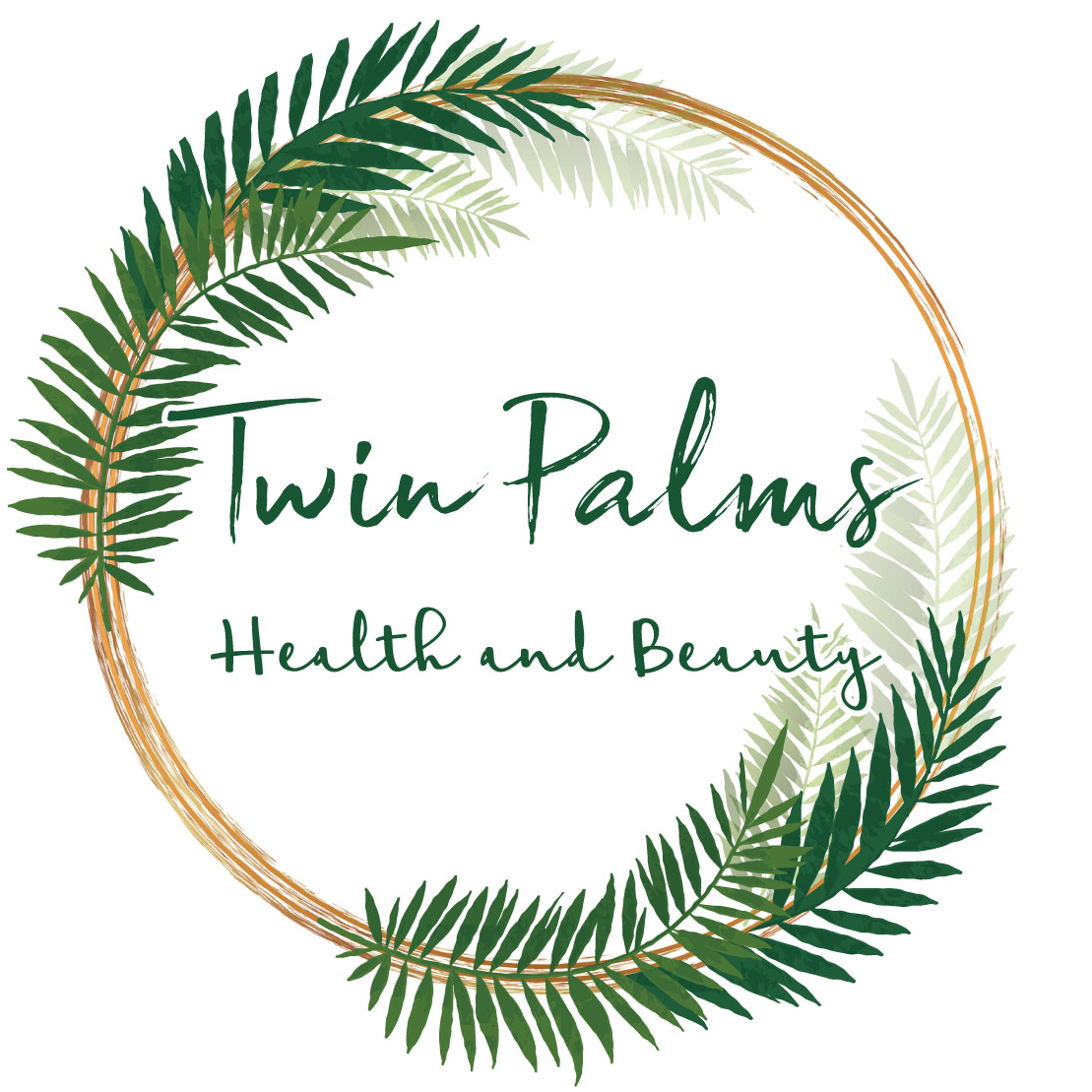 Victoria
I received a facial from here and let me just say it was amazing. The girls are super sweet and the place smells amazing. I can't wait to come back!!!

A gift card is a perfect idea for birthdays and other celebrations.
Purchase a gift card today for a massage, facial treatment or any other Health and Beauty service.
Call us today to find out more: 805.643.0100 or
Click Image To Order Twin Palms Health & Beauty E-Gift Cards Or Click Link: https://squareup.com/gift/EJCW3D53Y7P3F/order

​**There are NO REFUNDS on purchased gift cards.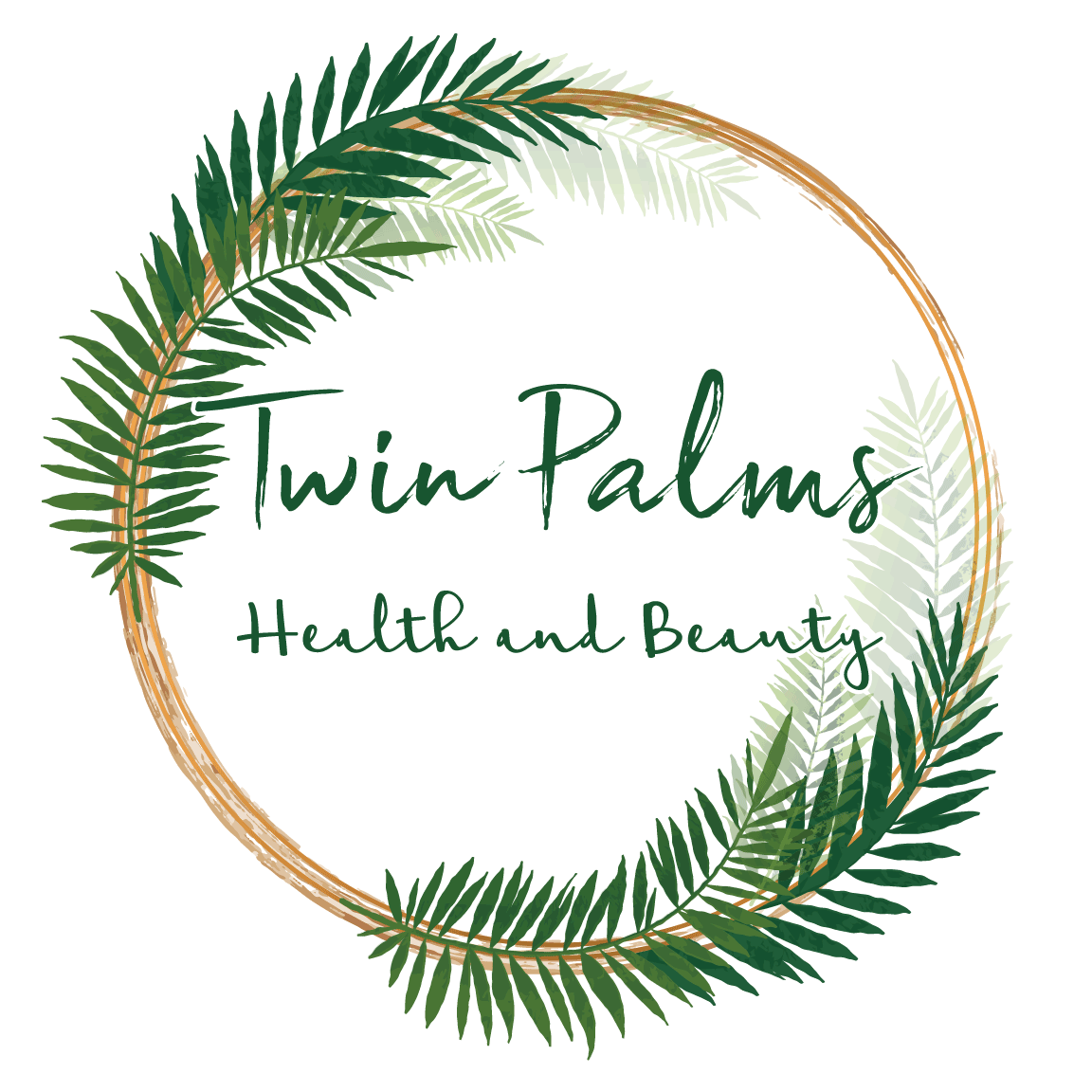 Office Hours
Monday Closed
Tuesday 12:00PM-7PM
Wednesday 12:00PM-7PM
Thursday 12:00PM-7PM
Friday 12:00PM-7PM
Saturday Closed
Sunday Closed
CONTACT
T: 805.643.0100
E: info@twinpalmshealthand

beauty.com
A:

2929 Loma Vista Rd.

Suite D

Ventura, CA 93003